Katarina Antić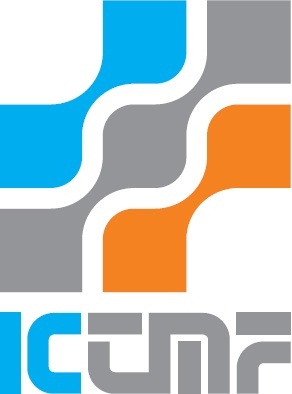 +381 11 3303 703
Soba 509
Kratka biografija
Rođena 1983 godine u Beogradu. Diplomirala 2009 godine na Tehnološko-metalurškom fakultetu Univerziteta u Beogradu na Katedri za Inženjerstvo zaštite životne sredine. Iste godine je upisala doktorske studije na matičnom fakultetu. Od 2010 godine angažovana na projektu osnovnih istraživanja Ministarstva prosvete, nauke i tehnološkog razvoja.
Oblasti interesovanja Hidrogelovi na bazi (met) akrilata, itakonske kiseline i prirodnih polimera.  Primena hidrogelova u zaštiti životne sredine. Tretman otpadnih voda.
Reference
M. M. Babić, K. M. Antić, V. V. Pavelkić, S. Lj. Tomić; Hydrogels in controlled drug delivery systems; 10th International Conference on Fundamental and Applied Aspects of Physical Chemistry ''Physical Chemistry 2010'',  Proc. Vol. 2, str. 615-617,  ISBN 978-86-82475-17-0, (2010).
M. M. Babić, Jovana S. Jovašević, Katarina M. Antić, Bojana D. Krezović, Marija D. Perišić, Jovanka M. Filipović, Simonida Lj. Tomić: Influence of amniotic fluid on swelling and controlled release of hydrogels based on 2-hydroxyethyl acrylate and itaconic acid, The 3rd Conference on: ''Inovation in Drug Delivery: Advances in Local Drug Delivery'',  2013, Programme and Abstracts, p. 113,  22.09.-25.09.2013, Pisa, Italy.
''Program zaštite životne sredine na teritoriji Beograda- polazne osnove'', Beograd, 2011 godine.